At 123Greetings.com Studio our renewal process didn't seem to end at Easter. We added three more events this year in April and are looking forward to the season.
National Beer Day (April 7) is celebrated in the honor of the Cullen-Harrison Act which allows us to legally buy, sell and drink beer in the United States. After the signing the Act, it is noted that the then president, Franklin D. Roosevelt, noted that, 'I think this would be a good time for a beer.'
Beer accounts for nearly 85% of our alcoholic beverages consumption justifying a day to celebrate it. Ingrained in the American culture, beer is an anytime drink and that leaves us a rather large fan following. With the growing number of craft breweries and the evolving taste, it's high time we showed the drink some respect. So, send out our e-cards to your family and friends and let them know what a chilled beer means to you or revel in sending beer factoids through our well-curated YouTube cards.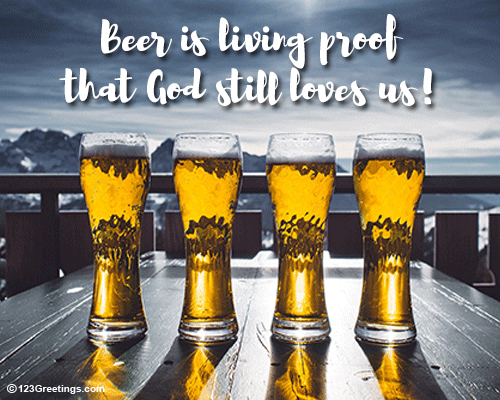 Founded in 2006, National Pet Day (April 11) celebrates the joy pets bring to our lives and also raises awareness about the plight of those various animals waiting for a forever home in animal shelters. So, take this day to show your pet some love – get him a new treat, take him for a walk in the park or just give him some of your time.
Pet lovers, urge your family and friends to adopt a pet as a staggering number of 16,000 pets die in US shelters every year. These neglected and unwanted animals wait for our love and attention. If you can't adopt at least donate your time, or food or other supplies. Send our cards to your loved ones to raise awareness on pet adoption or just give them ideas on how they can celebrate the day with their pets.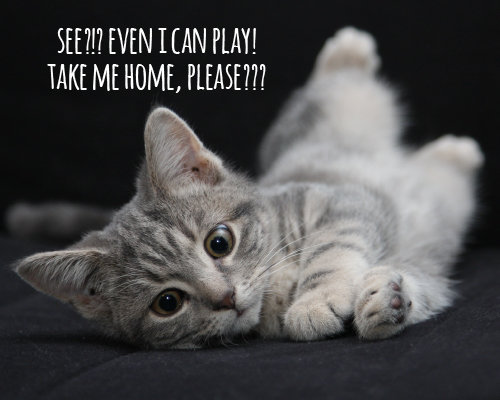 National Scrabble Day (April 13) falls each year on its inventor's birthday – Alfred Mosher Butts – who was incidentally an architect! Scrabble has its pride of place in almost one thirds of the American homes. A special day dedicated to it just gives us another reason to challenge our family and friends to a game of words and wit.
Word lovers across the world gather for tournaments this day and it leaves us no excuse not do the same. Send our ecards and challenge friends for a game of Scrabble or send them after-game cards, thanking them for their wrong moves! You can also wish fellow scrabble lovers a Happy National Scrabble Day!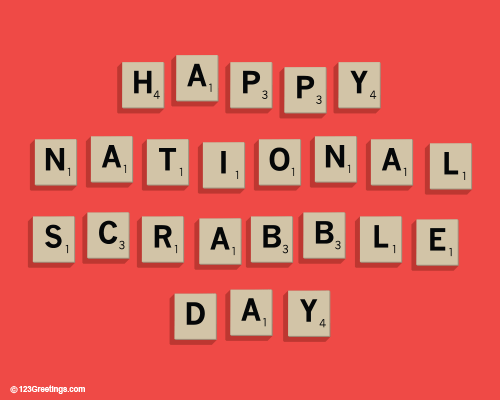 Besides, the new events we have added some more visualizers in the last month. Notable ones are SanquettiDesig, BadPoetry, vlhamlindesign and everydaysummit. Do check out their profiles to have a look at the creativity they bring to our stable.
Inspired to design for us? Do sign up at 123Greetings Studio to create cards and help millions express themselves to their loved ones. Not only does the platform give wings to your creativity, it also helps you earn a little for making people happy. For more updates on the Studio platform, do subscribe to our Studio Blog.