It's that time of year when pumpkins spiced lattes enter the menus, eerie movies reign the box office and almost everyone dresses up like a vampire or a ghost! To celebrate the spookiest time of year, we are here with five cards you need to look out for this Halloween: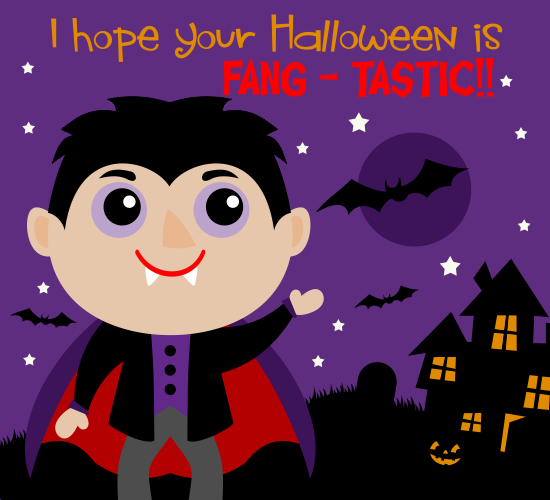 Designed by: SanqunettiDesig
This adorable little vampire is sure to bring a smile to the spooksters around. Wish them a fantastic Halloween with this cute card.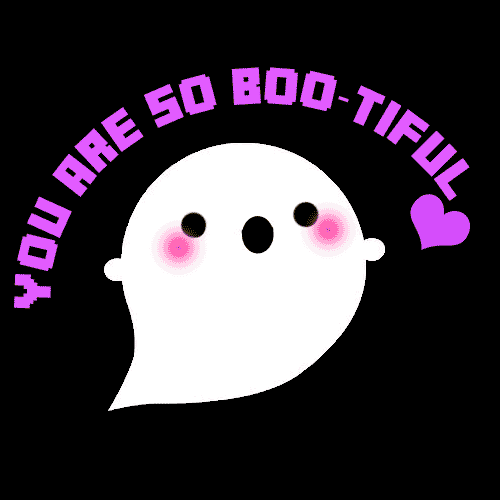 Designed by: Bunnieclaire
Pay a compliment in ghostly style with yet another adorable card.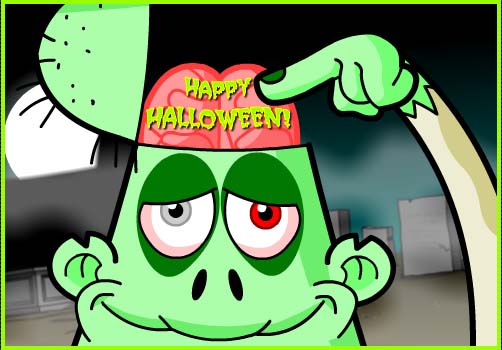 Designed by: Daftoons
Keep it real this Halloween and just say what's on your mind with this ghoulish card.
Designed by: simpydesigns
An old-time favorite, it beautifully captures the magical season. Must send to celebrate the Halloween spirit.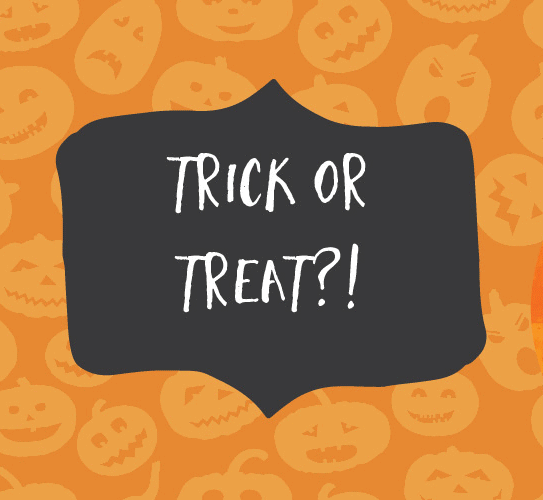 Designed by: AlmondTree Designs
Want to treat someone neat? Then this is the card for them.
Pepped up enough to create your own Halloween cards? Sign up on 123Greetings Studio today. Not only does the platform give wings to your creativity, it also helps you earn a little for helping users express themselves. For more updates on the Studio platform, do stay tuned to our Studio Facebook page.