A busy month it is. Holiday Season, Christmas, Hanukkah, New Year. So much is happening yet we don't really take a step back from all the holiday madness to reflect on the true meaning of Christmas. The birth of Christ, the baby God sent to us to redeem us from our sins. To look into the good in us and others and give them a better path. This Christmas, let's be grateful for everything we have and ask the Almighty to bless our loved ones with the hope and happiness He shares with us.
Having said that, we present to you the most magical cards we have received this season for you to share and send out: Bless your loved ones with the joys of this season with this Christmas card.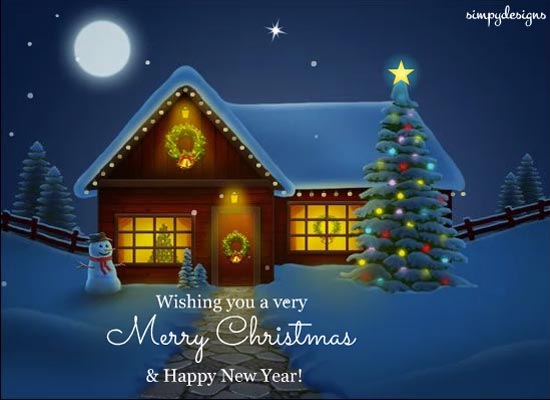 Send a warm wish for a happiness and a light heart this Christmas with this cheerful card.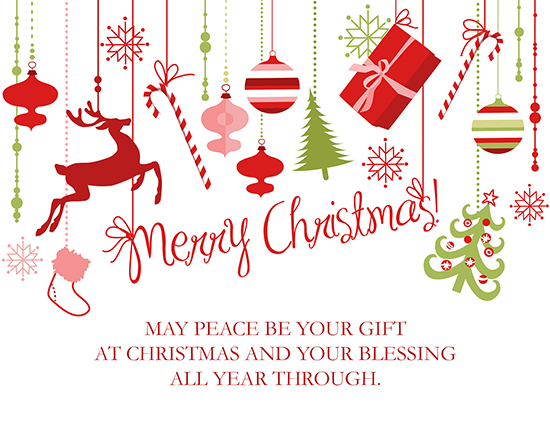 Bless your loved ones with the joys of this season with this Christmas card.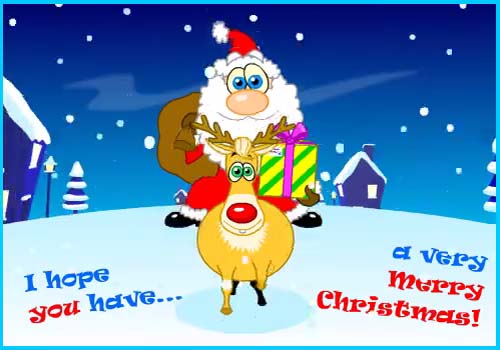 Wish your loved ones Christmas Cheer with Santa's new jingle.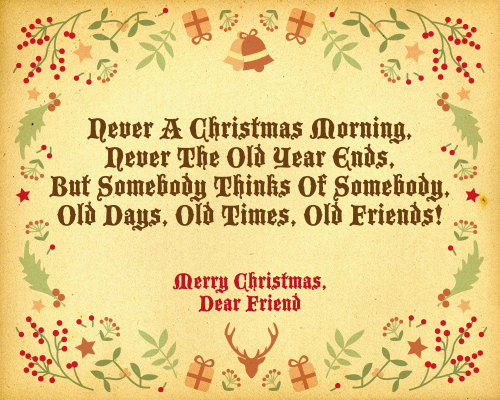 Send this card to a loved friend and let him/ her know that they are always in your heart.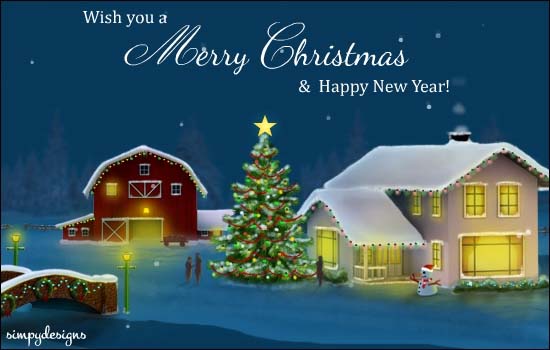 Remember the true spirit of Christmas and spread the peace, joy and love with this thoughtful card.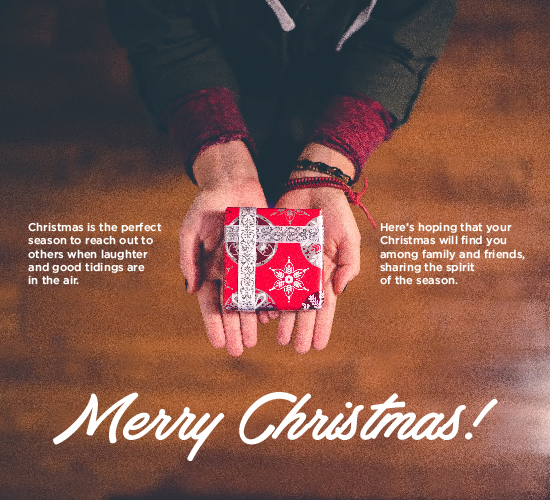 Wrap the spirit of Christmas in your gifts this year and share it with your loved ones with this wonderful card.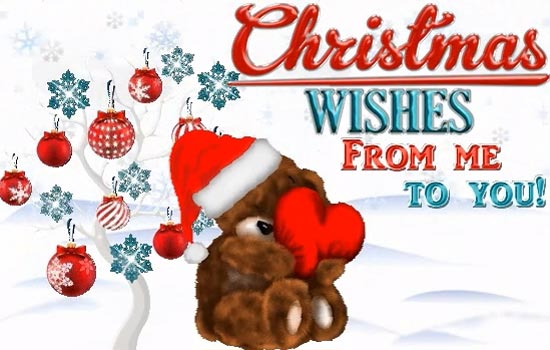 Send Christmas hugs to those miles away from you with this soulful card.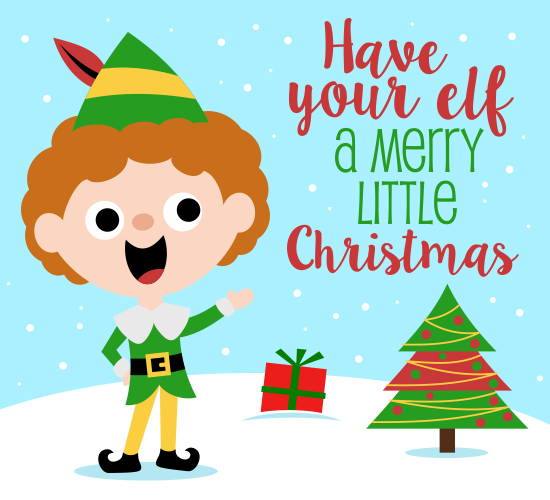 Christmas is incomplete with Santa or his naughty elves, so send out your naughty little ones this card for Christmas.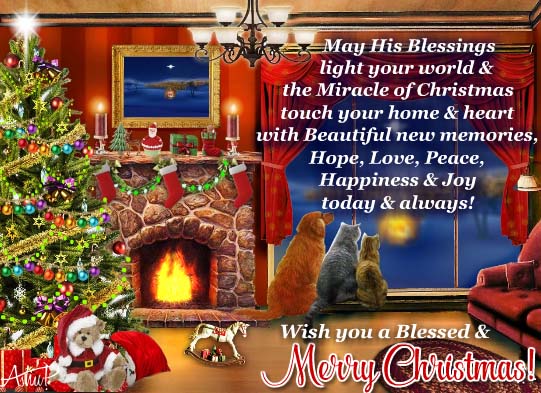 Send magical blessing in your wish this Christmas with this lovely card.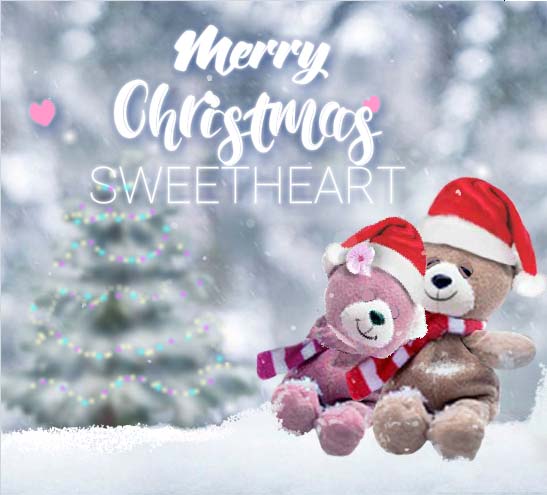 Let your sweetheart know how much she means to you with this warm Christmas wish.
So tell us in the comments below what are you likely to give this Christmas. Love, peace and joy or something you got from the numerous sales going.
Inspired by what we do? Do sign up at 123Greetings Studio to create cards which would help millions express themselves to their loved ones. Not only does the platform give wings to your creativity, it also helps you earn a little for making people happy. For more updates on the Studio platform, do stay tuned to our Studio Facebook page.