As the last of snow melts away, the days grow longer, warmer and brighter. Spring has finally reared its head, and we at 123Greetings.com can barely contain our excitement! There is a string of events just around the corner to lift your spirits and celebrate your faith, and our team has been working full steam ahead to bring you brand new e-cards fit for the season. Be it the joyous triumph of Palm Sunday, the festive cheer of Passover, or even the quiet gravity of Good Friday, our Studioators will help you find the right words for those you hold dearest.
The star of the month, of course, is Easter Sunday. From hymns and prayers on the miracle of resurrection to playful bunnies and sweet treats for little ones, this festival of joy has something to offer to everyone! In keeping with this theme, our diverse range of Easter greetings are carefully sorted into categories to meet your specific needs. Why not send a seasonal poem to a friend, or a bouquet of flowers to the family, or invite a new neighbor to your church service? Take a moment to share a festive kiss with your sweetheart or wish someone luck for their weekend egg hunt!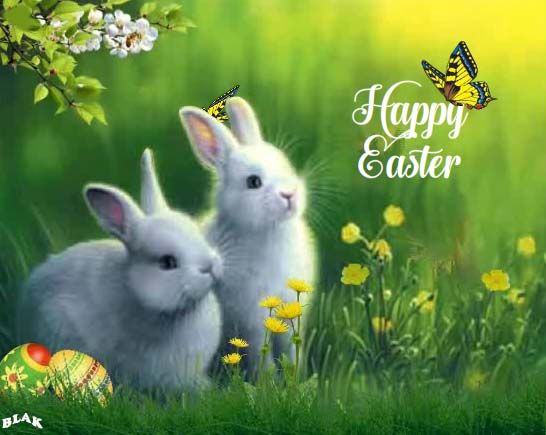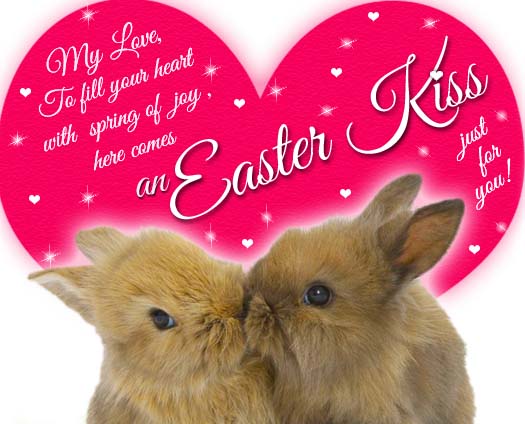 The last couple of days have also brought about some exciting, new developments at the Studio. We welcomed back a former studioator, teddy and her colorful, new e-cards have been so well-received that it almost feels like she never left! We also signed a fresh contract with BottleCapGuru, whose quirky but relatable postcards will leave you smiling for the rest of the day! To top it all off, we had the privilege of interviewing Daftoons, one of our highest-performing artists, as he walked us through everything from his childhood inspirations to his distinctive, creative process. Hop on over to the Studio Blog if you'd like to read about his journey.
Inspired by what we do? Sign up at 123Greetings Studio to create e-cards that help millions around the world express themselves to their loved ones. Not only does the platform give wings to your creativity, but it also rewards you for making people happy. We are especially looking for multilingual artists for the World Languages section, so do get in touch or recommend a friend! To receive regular updates on the Studio platform, stay tuned to our Facebook page.