Dads are the bedrock of our lives and we at 123Greetings have left no stone unturned to prepare for their special day. From midnight diaper runs, carrying us to bed and slipping us extra candy when mummy isn't looking, to helping us play ball, teaching us to drive and imparting life lessons along the way, fathers deserve all the love they get for making the world a happier place. Our Studio team has been working with artists to celebrate daddies everywhere through an eclectic mix of ecards that will crack up your old man and perhaps even persuade him to lend you his car — after you promise to guard it with your life, of course!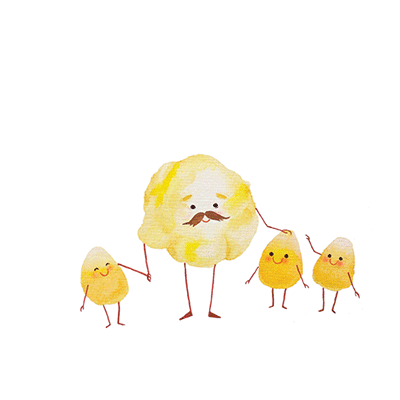 If you're looking to outdo the master of dad jokes at his own game, this corny greeting by papierproject may just be your recipe for success!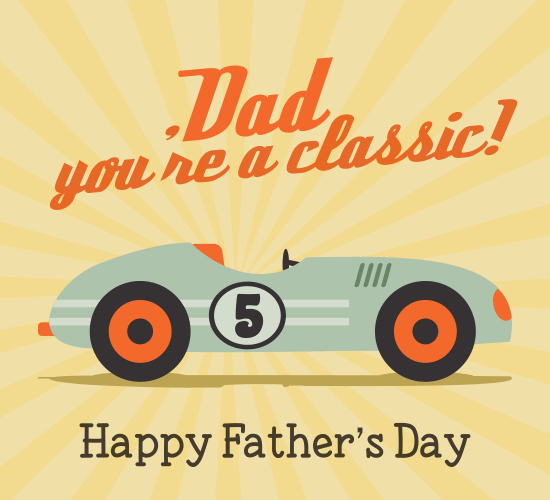 If fancy cars make your dad's heart race, this witty one-liner by SanqunettiDesig will steal the show on his special day!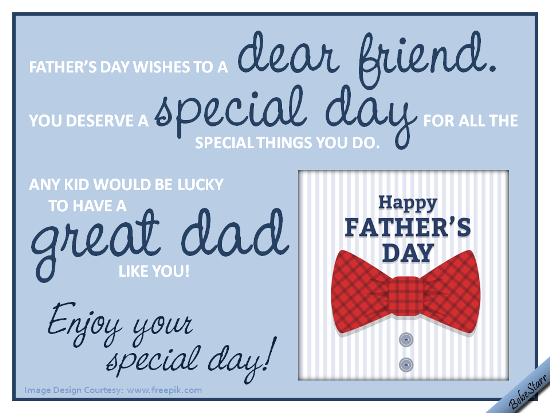 Know someone taking their first steps into fatherhood? Make their day with this reassuring ecard by bebestarr to let them know they have your vote!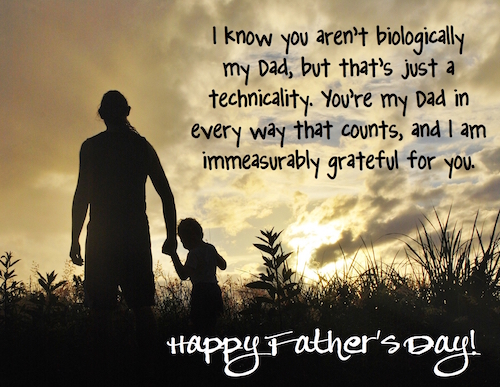 Tip your hat to the father figure in your life with this sentimental postcard by poppies that sums up just how much he means to you.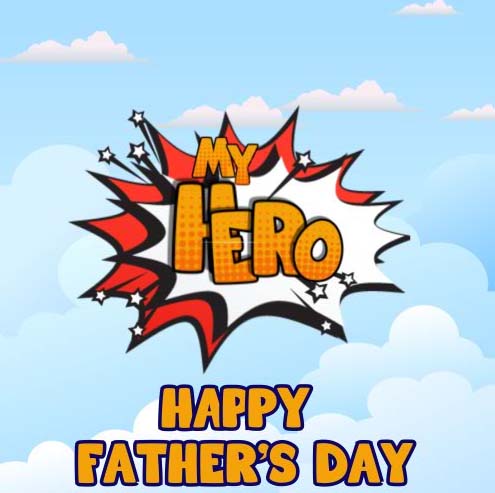 Is your dad a superhero nerd? Look no further than this super ecard by onbothesides that tells him he will always be the hero of your life.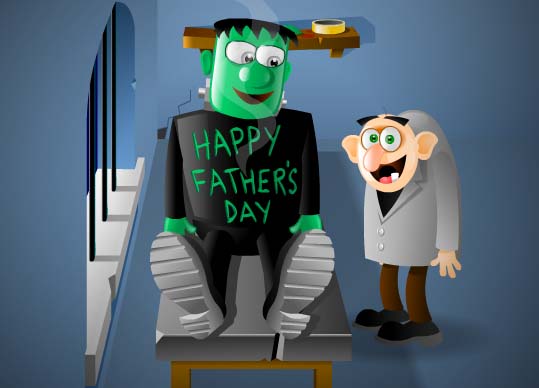 Make your dad chuckle with this punny flash card by daftoons that combines horror with comedy to deliver a clever message. Click to watch it unfold.
In more exciting news, we are delighted to welcome two brilliant new artists, Dragonfire and onbothsides, to our Studio family. Their quirky creations are an instant success and we can't wait to see what they do next! We also conducted a survey to explore new ways to assist our Studioators. Based on the response, Andréa Jones, a social media strategist and community builder, hosted a webinar to help our visualisers reach out to a wider digital audience. The recording will be uploaded soon, so watch this space for more!
Like what we do? Sign up at 123Greetings Studio to create ecards that help users across the globe express themselves to their loved ones. Not only does the platform give wings to your creativity, but it also rewards you for making people happy. We are always looking to diversify our content to represent more ethnicities and would love to hear your ideas! In particular, we are interested in multilingual artists to revamp our World Languages section, so please get in touch or refer a friend! To receive updates on the Studio platform, follow our Facebook page.