Friends are the cornerstone of our lives and we at 123Greetings are thankful for the opportunity to celebrate all the weird and wonderful people who make us go warm and fuzzy this Friendship Day. From colorful gifs for your bosom buddy to tongue-in-cheek postcards for your partner-in-crime, to flirtatious messages for that special someone and sentimental notes for your long-distance pal, our brilliant Studioators have you covered with a diverse selection of creative ecards that will convey your thoughts even when words fall short.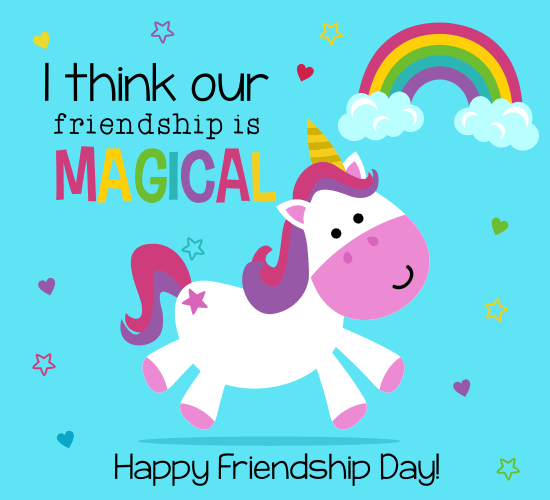 Surprise your friend with this charming postcard by SanqunettiDesig to drive home the fact that the bond you share is nothing short of magical.
Who doesn't love baby animals? This adorable postcard by poppies with its clever pun is the easiest way to make your friend smile and score you brownie points for days to come!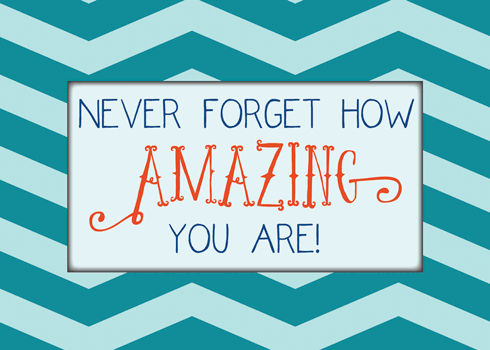 Pay your bestie a well-deserved compliment with this beautiful gif by one of our newest artists SandraRose. The kind words and attention to detail are guaranteed to make their day!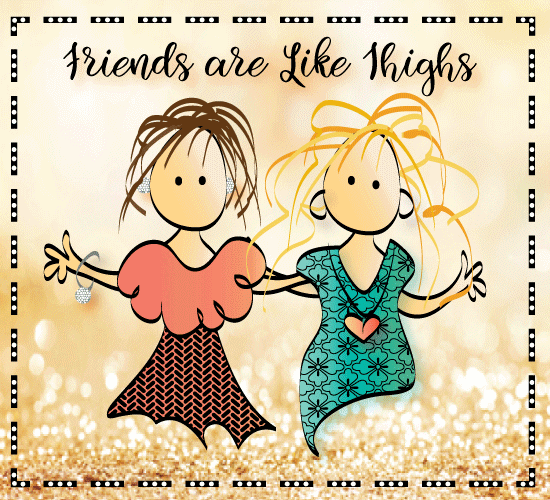 If playful is more your style, this hilarious ecard by PlaidKangaroo will do the trick. Share it with your friend and watch them collapse into a fit of giggles.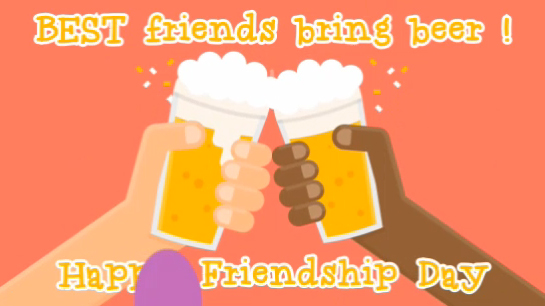 Shower some love on your faithful drinking buddy with this video card by onbothsides that reiterates that sometimes, the quickest way to a friend's heart is through a chilled mug of beer.
There has been a steady rise in the popularity of gif cards among our users and we at Studio couldn't be more pleased! As always, we are committed to serving up fresh, premium content, which is why we recently published a blog post to secure newer styles of cards just in time for Friendship Day. We are also looking for innovative birthday cards for our latest contest, so please ensure your submissions reach us by August 10! The winners will be announced in September — keep an eye out for further updates.
Like what we do? Sign up at 123Greetings Studio to create ecards that help millions around the world express themselves to their friends and family. Not only does the platform inspire you to push your creative boundaries, but it also rewards you for making users happy. We are always looking to diversify our content to represent more ethnicities and would love to hear your ideas! In particular, we are interested in multilingual artists to revamp our World Languages section, so please don't hesitate to get in touch or recommend a friend! To receive notifications about the Studio platform, check out our Facebook page.