As leaves crumple to red and gold, and jack o' lanterns appear on every doorstep, little children rub their hands in glee and begin the annual countdown for candy. The season of spooks is back in business and we at 123Greetings are wrapping up our Halloween contest to bring you the best in creepy ecards that will bewitch your friends and spread some gory cheer!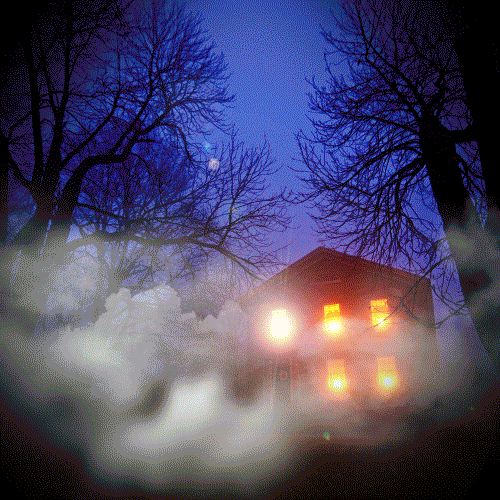 Set the tone for your holiday party with this boo-tiful invitation by Alaskadreams that promises a night of ghoulish fun to leave the neighbors talking for years!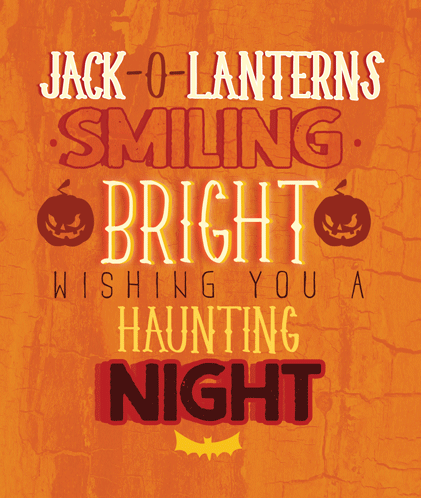 Warn your loved ones about all things that go bump in the night with this clever rhyme by SandraRose that taps into the spirit of pumpkin season.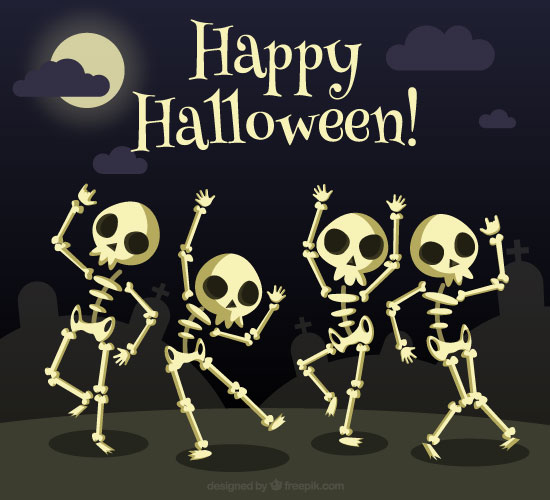 What's Halloween without a quick round of dancing skeletons? Tip your hat to this October staple by rjnece and wish your friends a thriller of a night.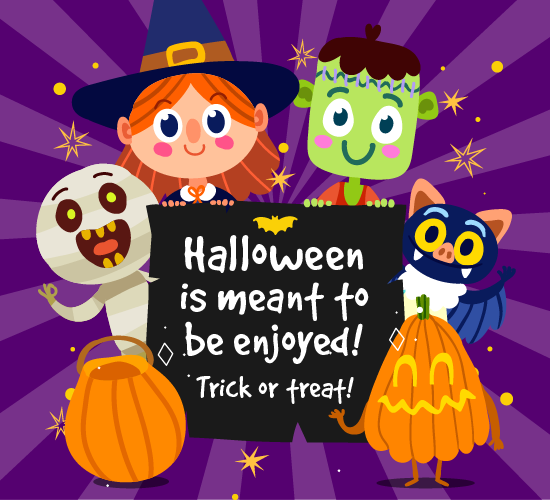 Brace yourselves for a night of adorable little devils riding a sugar high with this colorful postcard by greydejesus as you stock up on gummy bears and candy corns!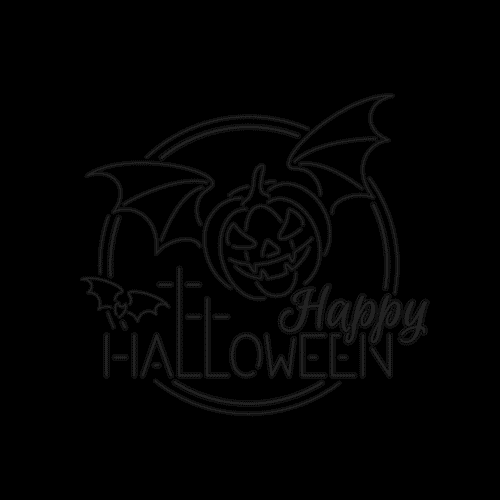 String up neon lights and make it an eerie night to remember with this flashy gif by Lissantee.
Even as we put the finishing touches to our own costumes here at Studio, there is a lot of work to be done. Our latest webinar on search engine optimization by Bill Scully is now up and running. Click here to learn the tricks of the trade! After intense deliberations and number crunching, we are happy to announce the winners of our Birthday and Love contests. Look them up and you might just find your next favorite artist! Pause for drumroll as we welcome tiffanyraine to our growing Studio family. This graphic design student from the UK is a powerhouse of talent and we can't wait to see what she does next! We are also hosting two brand new contests to procure new styles for Thanksgiving and invitation ecards, so make sure your creative submissions reach us by the final dates!
Like what we do? Sign up at 123Greetings Studio to create ecards that help millions around the world express themselves to their loved ones. Not only do we help you expand your creative horizon but we also reward you for making users happy. For further details and regular updates, hop on over to our Facebook page.