It's that time of the year again when we fish out flip-flops and floppy hats and scoot over to the beach for some good ole summer loving! The sun is out to play and we at 123Greetings are all revved up to make the most of it! Our nifty artists at the Studio have been working at full throttle to bring you an eclectic mix of stellar ecards to cater to all your seasonal needs. From inventive invitations for your backyard barbecues and saucy love notes for your holiday fling, to birthday shout-outs for the summer child in your life and sunlit cheer for your friends and family, we've got you covered for a breezy summer experience that's truly hassle-free!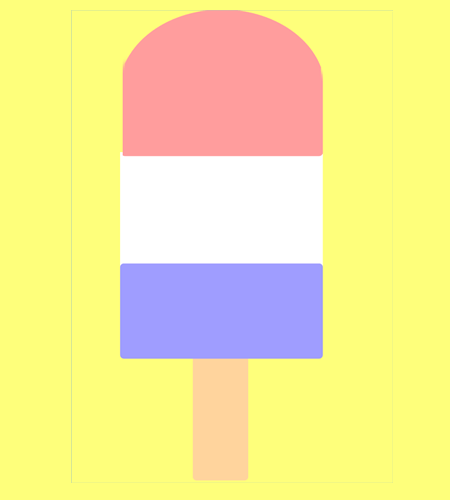 Nothing spells beach season like a delicious ice lolly! Share this colorful gif by Bunnieclaire with your swimming buddy and set a date to pile on the happy calories!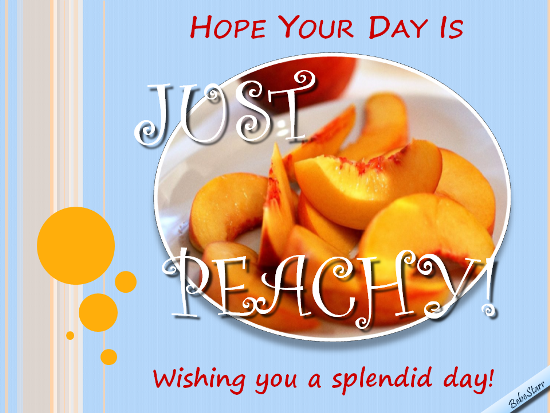 If puns are more your style, this fruity postcard by bebestarr will hit the sweet spot and even give you ideas for your next summer picnic!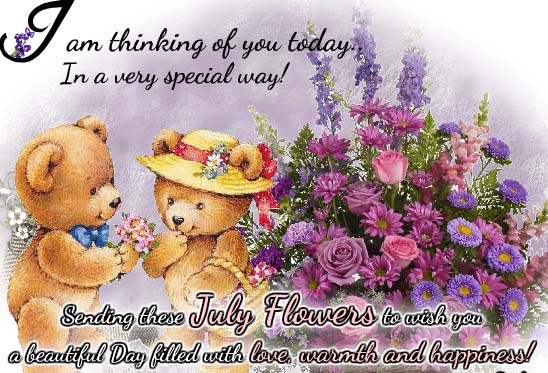 When in doubt, say it with flowers. This charming ecard by Jothi gets the job done by letting that special someone know they're on your mind.
It has been a busy couple of weeks at the Studio – we've had our hands full with the tech team working diligently to convert all flash cards to the video format to keep up with changing technology. We're currently hosting a contest for artists on board to revamp our birthday cards and have similar projects lined up for the next couple of months, so feel free to sign up and give it a go! We're also pleased to announce that the recording of our webinar on social media marketing strategies for content creators is now available – you can click here to check it out!
Inspired by what we do? Hop on over to 123Greetings Studio if you or someone you know has what it takes to create ecards for a global audience. We are always looking to diversify our content to represent more ethnicities, so do reach out to us if you're up for the challenge! If you're a multilingual artist, we would also love to hear your ideas for our World Languages section. To receive regular updates on the Studio platform, drop by our Facebook page.