It has been an engaging and interesting week here at 123Greetings.com, as we prepared to unveil a grand surprise for Hug Week. This special occasion was made more special this year as we had with us two popular love mentors giving their advice on emotion, affection and relationships.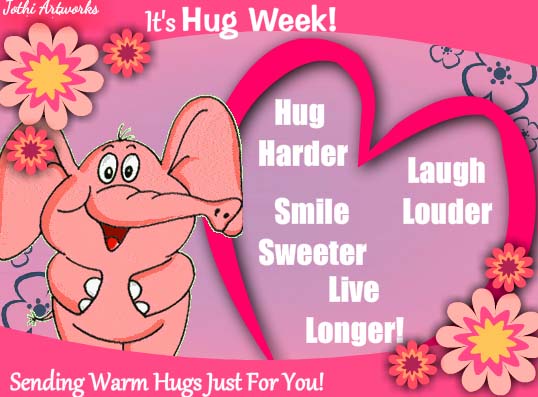 Antia and Brody Boyd, from findtheoneelite.com, help thousands of elite singles from all over the world find the right partner to share their life with and be happier quickly without loneliness, fear or wasting any more time & energy.
Antia studied Personality Psychology at UC Berkeley, while Brody has a degree in communications and interpersonal relationships, and for over 20+ years they've studied everything that they could get their hands on in the areas of dating and attracting a high-quality relationship with a high-quality partner without fear. They've spoken on hundreds of stages such as Google, as well as radio shows all over the world. They now live in the beautiful San Diego area of California and have been married for over 3 years.
For our 123Greetings.com's subscribers, Antia and Brody Boyd are offering a complimentary 60 minute phone call session to give an expert perspective and correct mentorship to help individuals drive their romantic and dating life forward. In these 60 minutes, they will delve further into the challenges faced by each individual and help them devise a clear path that will lead them to get what they desire. It is a step by step system open to both men and women that will assist them in finding the right person to start their journey with.
To avail "Find The Right Partner" 60 Minute Phone Discovery Session and know more, click here: https://FindTheOneElite.com
To find out how you can super charge your love life with Antia and Brody Boyd, click here.